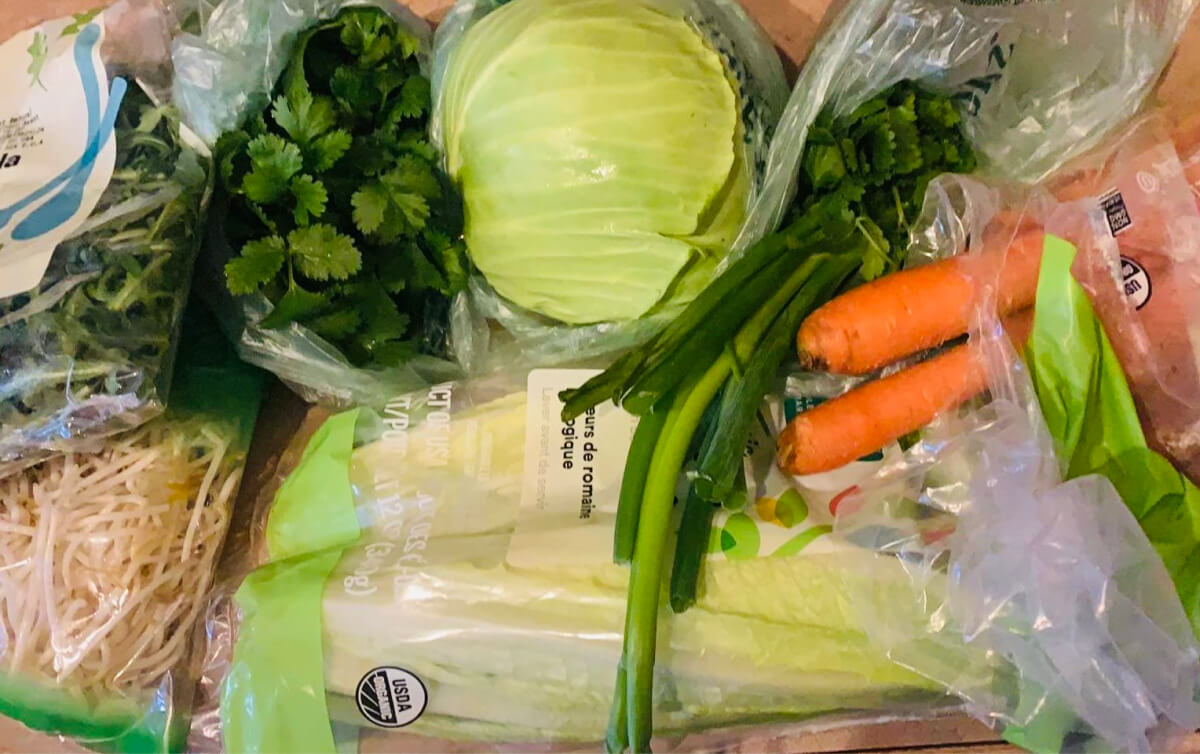 IT IS VEGGIE WEEK!!
So, what's the big deal with vegetables? Some of you grew up having your mom tell you, "Eat your veggies!" … Here is the why behind it all:
Vegetables are LOADED with so many amazing vitamins and minerals we can't get anywhere else. For instance, Vitamin C is found only in plants. It's a powerful antioxidant, which helps the immune system fight against everything! Vitamin C is also responsible for growth, repairing, and development of tissues. There are many other vitamins and minerals that vegetables provide such as quercetin (another antioxidant), folate, potassium, vitamin A, and iron.
Vegetables are also a fantastic fiber choice! Are you having a bowel movement daily? If not, amp up your veggie intake, and you may notice a change… Vegetables also contain pectin, which is a prebiotic fiber that helps provide your gut with healthy bacteria.
For our CHALLENGE this week, your goal is to get at least 3 handful servings of vegetables into your daily diet. Here are several of our trainers' favorite veggie dishes! Hopefully, these bring some inspiration:
Christine: Roasted Kale (chopped and tossed in olive oil with salt and garlic powder; baked at 400 deg for 15 min; pairs great over cauliflower rice and sliced grilled flank steak). I also LOVE Baked Sweet Potato Fries!
Katie: Sauteed French Green Beans seasoned with Everything Spice
Casey: Steamed Broccoli
Robyann: Salad with Romaine, Cabbage, Green Onion, Bean Sprouts, Carrots, Cilantro, Oil, Vinegar, Arugula, and Salt & Pepper
James: Baked Broccolini (Baked at 425 deg for 15-20 min)
Joy: Spinach, Bell Peppers, Mushrooms, and Onion added to an Omelet
Andy: Cut up Asparagus, Sweet Peppers, Potatoes, & Mushrooms tossed in Olive Oil and wrapped in tin foil and placed on the grill next to a few ribeye steaks
Leah: Kale Salad with an Olive Oil, Garlic, and Lemon Dressing
Melissa: Spinach and Carrots in my Morning Protein Smoothie
If you need more inspiration and recipes, check out Body Basics' Pinterest Page.
Keep on moving, hydrating yourself, choosing natural sugars (if any), and fueling your muscles with protein!! You got this!
Christine Kling