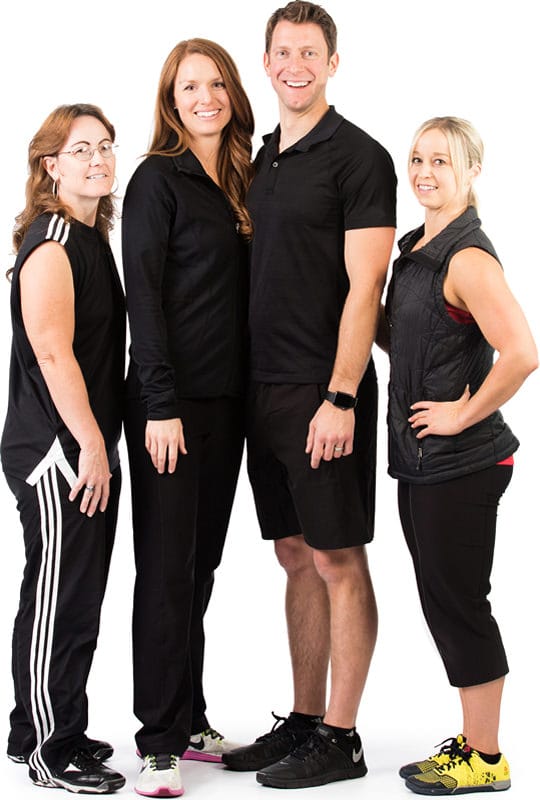 World Class Trainers
A qualified team of trainers who value relationships, the mind and body, and efficiency is ready to get you fit and feeling great! Fitness for us is not just our profession but our way of life. A healthy lifestyle can begin at any time and at any level. Let us help you reach your fullest potential!
Meet Our Team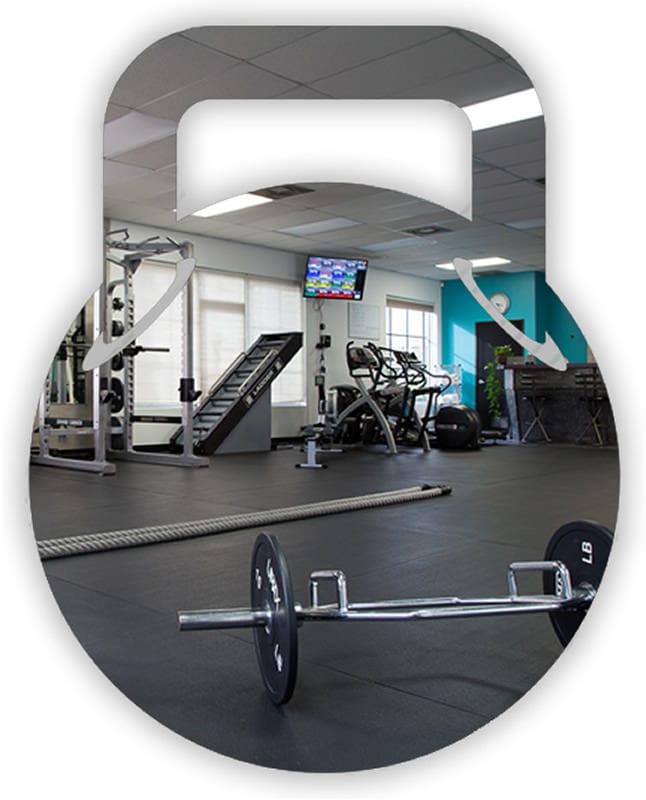 Top-notch Facilities
A great perk about working out at Body Basics is that we have a great facility: lots of free private parking, 2 showers, 2 bathrooms, and 2 nice sized workout rooms! We also have a great outdoor area with a variety of specialized equipment.
Currently, we are undergoing some great enhancements to the facility – new floors, fresh paint, better storage, and a brand new look—all which will add to the vibrant culture Body Basics already ensures.
Learn More