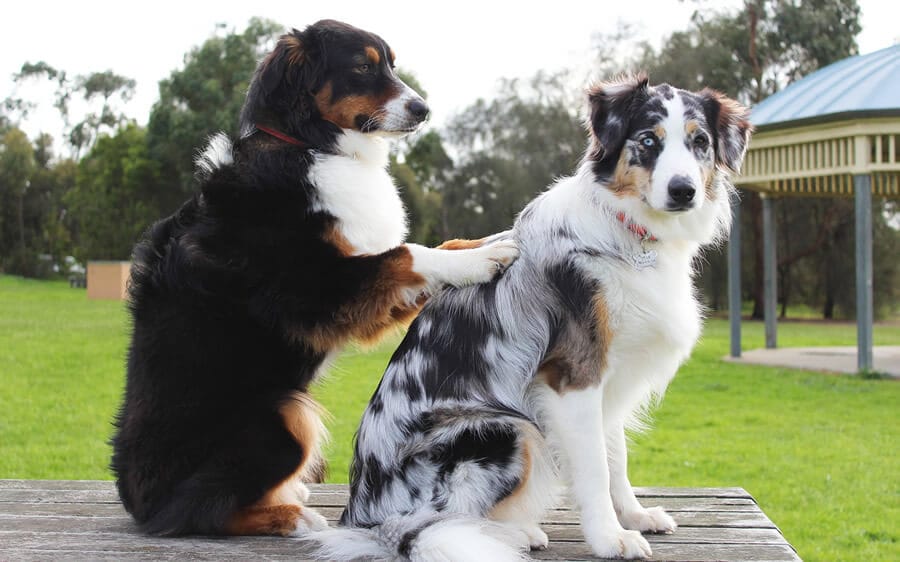 One thing I have learned throughout life is how important it is to focus on whole body health. With the awesome opportunity of getting to own and operate our own personal training studio, my husband and I really like to emphasize the need for not only strength and cardiovascular training but nutrition and mobility/flexibility. Soft tissue work falls underneath the mobility umbrella.
What is soft tissue?
Soft tissue includes muscles, ligaments, fascia, tendons and joint capsules; therefore, soft tissue work is any modality that improves the quality of these tissues. Here are several examples of soft tissue work:
Self Myofascial Release
Rossiter Therapy
Massage Therapy
When our tissue is in "knots", it is not able to perform correctly nor does it feel fantastic. Soft tissue work not only helps your body feel better, but it drastically reduces your chance of injury.
One of my favorite forms is Massage Therapy, and we are excited to now offer it at Body Basics — chair massage and 30-90 minute massage sessions.
Sarah, our therapist, has earned an AAS in Massage Therapy and has worked six years assisting physical therapists at Elks Rehab Hospital. Currently, she owns Pathway Massage with her business partner and is enthusiastic about teaming up with Body Basics! Sarah's focus is to provide the most appropriate soft tissue intervention for each client through several different modalities and assessments in order to restore proper function. She has worked with a variety of clients including athletes (casual/weekend warriors to race competitors to Idaho Steelhead and Stampede players), post surgery patients, people living with chronic conditions, and, of course, relaxation seekers!
Pricing
30 min. Massage - $40
60 min. Massage - $75
90 min. Massage - $110
Chair Massage - $2 per minute
If you're interested in scheduling a session with Sarah, you can contact her at sarah@pathwaymassage.com. Otherwise, while you're in working out with us, don't forget about that foam roller, muscle stick and/or lacrosse ball!