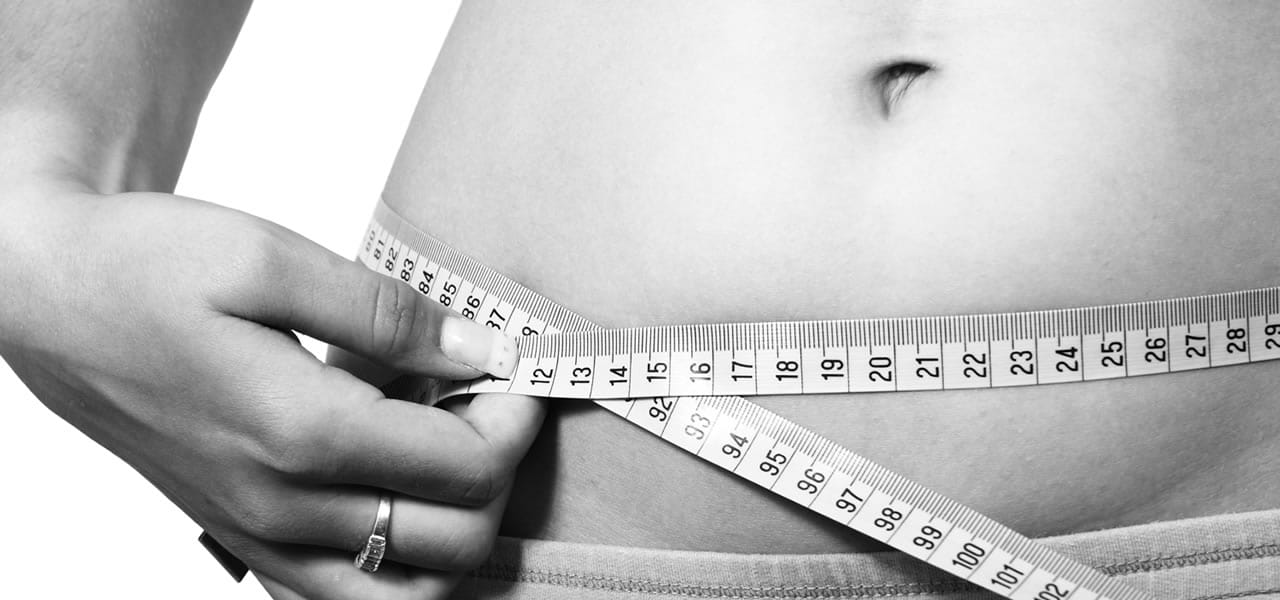 Have a reason to CELEBRATE the New Year! Starting January 15th, join our challenge to lose BODY FAT in just 8 WEEKS and create a habit for ultimate health!
During our 8 week challenge, you will be logging ONE thing only. How many minutes you exercised during the day—easy! At the end of each week, you will send those minutes to us. Before the challenge begins, we will record your body fat percentage, which will be taken two other times—at the end of 4 weeks and at the end of the competition.
Before the challenge begins, we will send you tips on how to reduce your body fat percentage effectively and how to stay active during the day.
COMPETITION-STYLE CHALLENGE. One winner will be awarded! Winner is determined by activity minutes totaled and body fat percentage lost.
Our personal trainers are always available to help or answer questions. We also have a nutritionist and dietitian on board if you'd like to take this challenge a step further. If so, please feel free to contact us.
Signup Cost is $20. Register at Body Basics, or we can come to your corporation!
HAPPY HEALTH & HAPPY NEW YEAR!!