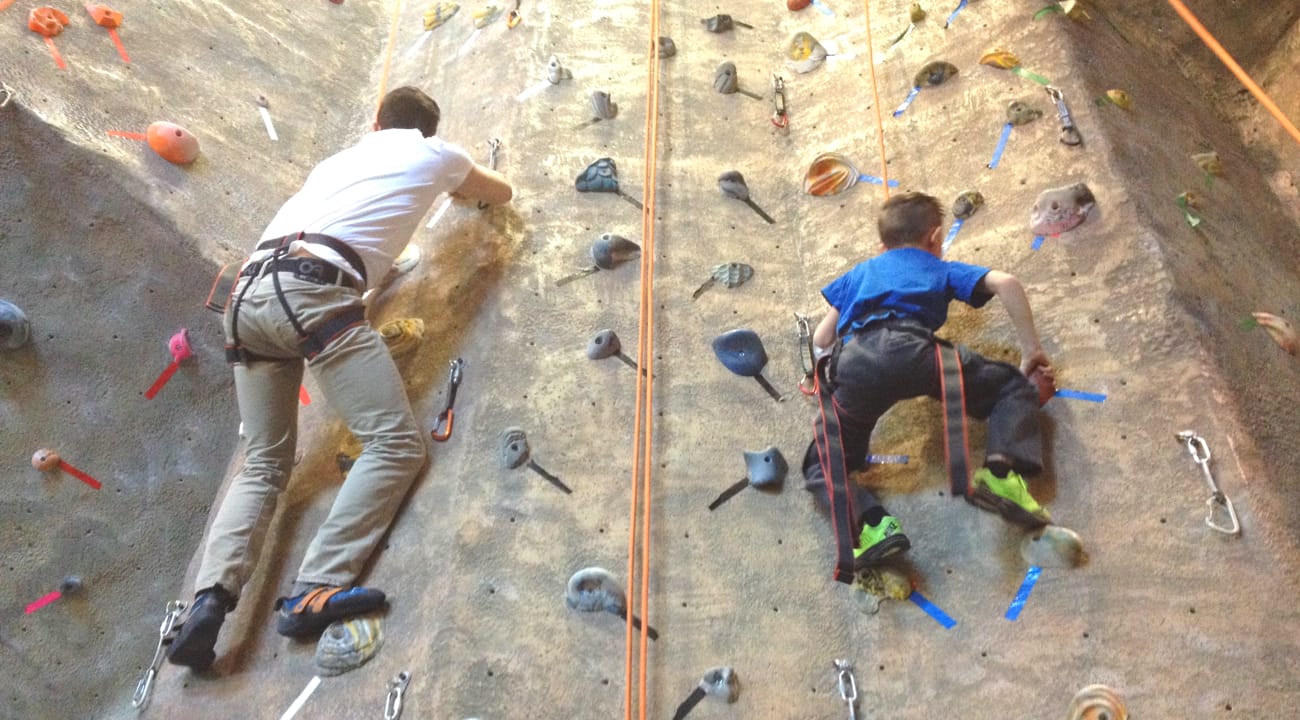 If you have been given the privilege of gaining the title of Mom or Dad and you still have children at home, this article is for you!
Since summer break has arrived, this leaves us with the great challenge of juggling work and managing our children's time. Children need free time for cultivating their creativity, gaining a sense of independence, and decompressing. On the other hand, spending most of their time sitting doesn't do any good for their brains, their bodies, or for the family as a whole.
Making sure that your kids are getting the right amount of exercise is essential. Your children will respect you for it! Kids that are getting enough exercise have a higher sense of self-esteem and confidence. Mood swings are better controlled. Depression and anxiety reduces. Bones and muscles are strengthened which prevents injury. Exercise also prepares them for the road ahead reducing their risk for obesity and diseases now and later in life. Again, it's essential.
Here are some things that you can do to try and encourage an active lifestyle with your children…
When you are home, be a good role model. Let them see you prioritizing your health. It's hard for kids to respect and obey parents when they are not seeing it modeled.
Kids want to know why. Let them know why things are good for them instead of just giving them commands such as "don't eat too much sugar!" Let them know what sugar is actually doing to their bodies when they eat too much and why it's important to incorporate exercise. Giving them knowledge at an early age definitely helps them make good choices for themselves later in life.
Make family time active. It's easy to choose a movie but doing something active and out of the norm helps you learn something new about each other and creates lasting memories. Go and explore a new hiking trail. Take up tennis or pickle ball. Have them teach you four-square, wall ball, or another school game. Play twister or corn hole!! Go for a bike ride on the greenbelt. Play mini-golf. Race them in swimming! The options are endless. Get creative and out of your comfort zone!
Involve them in your workouts. Take your workout to the neighborhood park/playground. Do lunges around the area, step ups on the bench, pullups on the monkey bars, and pushups in the grass. Then end with racing them. Kids love fun competitions!
Do family projects together. Get their opinion on the garden. Have them pick out plants they like and let them plant and take care of them. Washing cars together can also end in a ton of fun. I know car washes are super easy but choose to wash your car just for some family bonding time as long as you're not too picky with the results. Ha.
When they are home alone, give them things to do before they sit on their rear ends! Preparing them for adulthood is our job, right?! Letting them wake up and go straight to the couch is unrealistic for their life ahead… at least you hope that is not their future! Leave them with a list of responsibilities to do in the morning before doing anything else. This might include making their bed, straightening their room, loading dishes, wiping counters, etc. They may not look forward to it, but it will leave them with a sense of accomplishment in the end (especially when it becomes a habit). Make sure to praise their efforts too. Everyone likes to feel appreciated.
Enroll them in active camps! The Treasure Valley has so many great summer camps for all ages… mountain biking, gymnastics, parkour, track, rock climbing, horseback riding, tennis, dance, basketball, cheer, and so many more. Body Basics is now offering summer camps as well. Our camps will focus on strength, conditioning, flexibility & stability, and agility & speed. If interested, email us at info@bodybasicsboise.com for more information. If your child is not the athletic type, a science or zoo camp is another idea and will keep them moving and sharpen their minds.
Happy Summer! Get those kids (and yourself) moving!