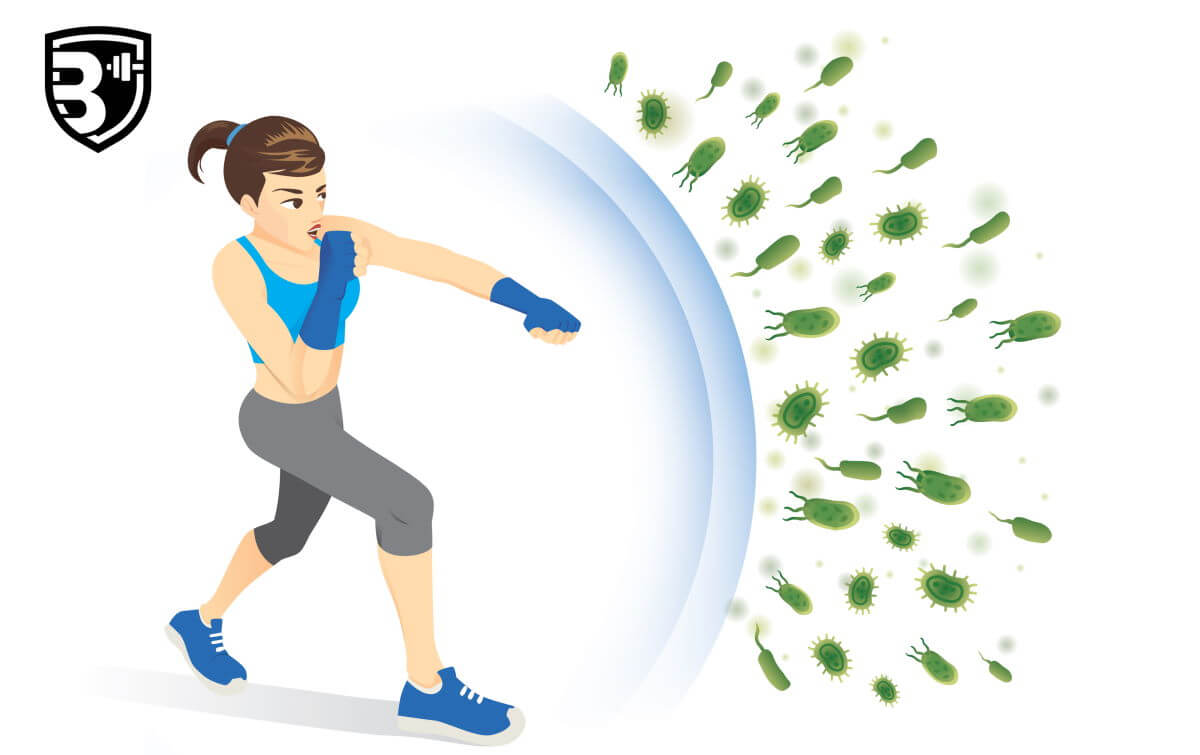 Right now in our world and country we are dealing with the pandemic of COVID-19. It's a stressful and fearful time for many. Keeping our immune system thriving is of upmost importance. Here are some of the top ways to do so:
Change your mindset! Positivity and unselfish thinking is powerful. There was a study that was done on a group of people who simply lost weight by changing their mindset. They began using positive imagery as a way to reduce their stress and to boost their self-confidence. They would imagine themselves as healthier and lighter. This act alone helped them lose their weight. They didn't actually change their diet at all—just simply their way of thinking. There's power in our thoughts. Yes, there is a virus among us, and, yes, there are a lot of unknowns. I encourage you to change your mindset and start thinking about what good you can make of this situation. Imagine yourself strong and healthy. Of course, be wise but also be positive.
Finding out ways to help others can help take your focus off your fears and worries, and it also gives you a sense of renewal—helping you to physically feel better and less stressed. Who can you help today?
Reduce your sugar intake! Sugar is an immune suppressor. It can impair your white blood cells from doing their job, which is to fight diseases for you! As little as 3.5 ounces can suppress your immune system up to 50 percent; therefore, reach for fruit or dark chocolate instead if you're craving a sweet something.
Make sure your plate is colorful! Getting a variety of nutrients from vegetables, fruits, lean meats, good fats, and hearty grains is important in keeping your body working optimally.
Sleep! I heard recently that people used to sleep an average of 10 hours before the light bulb was invented. For some reason, we've compromised and are now saying that a healthy night's sleep is 7 to 8 hours a night. This tells me one thing: 7 to 8 hours of sleep a night is probably the minimum amount we should be getting. To keep your immune system functioning well, to see gains with your strength program, or to achieve weight loss, make sure you are getting 7 to 8 hours of sleep a night!
Exercise daily! Keep your body moving daily for at least 30 minutes. Super intense workouts can actually suppress your immune system, so make sure you're doing the type of exercise that is right for you during this time while we are all trying to fight viruses. At Body Basics, we have on-site personal training, but we also offer remote personal training for those that are wanting to workout at home. All of our workouts are unique and created specifically for each individual client. They are never generic. If interested, check out our website here to gain more information.
Health and blessings to you!