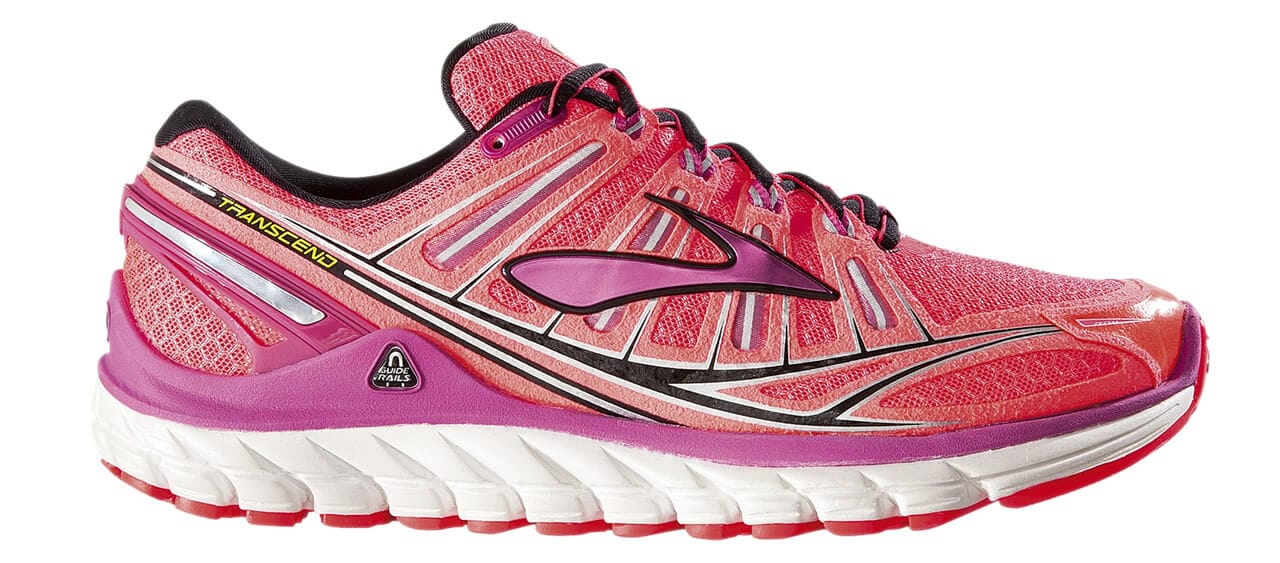 The following post was written by our friends at Fleet Feet Sports in meridian. They are a great resource for all things related to feet. At Body Basics, we understand the importance of having the right shoes when you are training, working, running and anything else you might do. Wearing the right shoes for the right purpose will help you not get injured as easily and will make you more efficient at your given task. So, check out these tips and look for more to come in the future. Please say hi to our friends at Fleet Feet Sports.
There are a lot of common mistakes that people make when shopping for shoes. And, not many people realize that shoes are made for specific kinds of feet. Are you wearing the correct pair for you? Here are some tips on how to find the perfect pair of running/walking shoes.
Don't wait for wear out.
Wear and tear can vary widely and the degradation of the cushioning is often not visible from the outside of the shoe. If the shoes start to feel flat, or you start to develop little aches and pains that aren't related to increases in activity, you may want to consider replacing your shoes sooner.
See the experts.
At a specialty running store like Fleet Feet Sports (in the Village at Meridian), you'll find trained staff members that help everyone find the perfect fit. Shop a variety of brands like New Balance, Brooks, Saucony, Nike, and more.
Bring what you've been wearing.
The wear patterns on your old shoes can provide valuable insight into your biomechanics that can help identify the best new pair to meet your needs.
Get your feet measured.
It's best to get your feet measured each time you buy new shoes. Fit specialists will analyze the shape of your foot, length, arch length, and width to determine the correct shoes.
Don't be put off by price.
Invest in your health and buy a pair of shoes that will ensure you have hundreds of happy miles.
Go for function, not fashion.
Don't jeopardize comfort because of fashion.
Brandon Frank - Owner
Fleet Feet Sports at the Village in Meridian
info@fleetfeetmeridian.com
www.fleetfeetmeridian.com
208-888-0359