This week our challenge is to enjoy family dinners more often during the week and to (once again) pay attention to how colorful your plate is. Try to stay away from white or tan unless it is cauliflower, and choose at least 4 different colors.
The more colorful, the more nutrients!
Hi! We are all the way to the 10th week! If you've made it this far, way to go! Only three weeks remaining. This next week I want to focus on dinner. This thing we call "dinner time" has more benefits than you may know. It's the last meal of the day before our "fast", so it's important to make it a good one. You want your sleep (among many things) to reap the benefits of your wise dinner choices. Read the article below to find other benefits, tips, and guidelines for this next week in our challenge.... Bon Appetit!
Dinner Time!
Culturally, humans have been coming together to eat since ancient times. We could choose to eat independently of one another, but there's something about sitting around a dinner table and enjoying great food with other people. There are many benefits to cooking a dinner and enjoying it with others—relationships grow stronger and our bodies are usually given better nutrients.
When making a healthy dinner choice, it is always great to keep these two things in mind: portion size and color. These two things will promote health in the best possibly way!
Hard Cheese=Three Dice
Yogurt=Baseball
Brown Rice or Quinoa=Lightbulb
¼ c. almonds=Golf Ball (23 almonds)
Lean Chicken or Beef=Deck of Cards
Salmon=Checkbook
Fruit=Lightbulb
Dried Fruit=Golf Ball
Baked/Sweet potato=size of computer mouse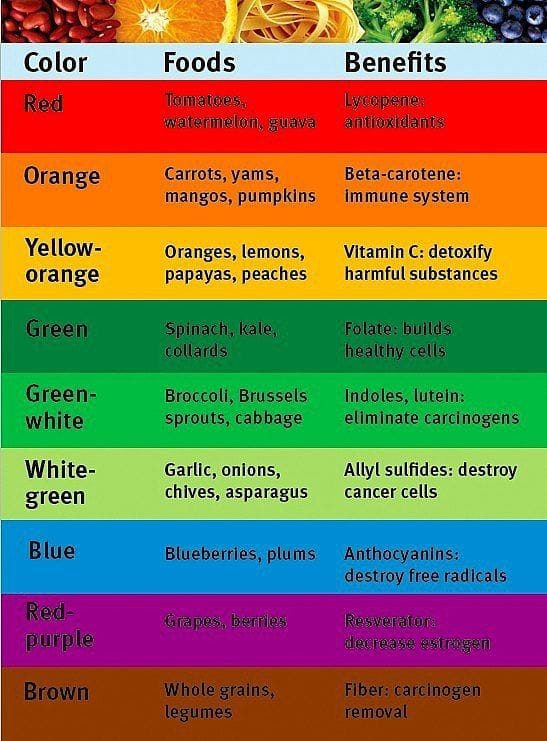 One of the other things that I think of regarding dinner is "Family Time". If you still have kiddos in the house, this article is for you...
Family Meals Lend to Healthier and Happier Lives
Much research has been done showing that families who eat around the dinner table with their children 3 or more times a week are more likely to have better eating habits and are less likely to become overweight. They will naturally crave healthier foods and have a lower probability of having an eating disorder. But that's not it1 Teenagers who eat with their families at least five times a week are 40% more likely to get better grades in school than their peers who don't share family meals. They're also 42 percent less likely to drink alcohol, 59 percent less likely to smoke cigarettes, and 66 percent less likely to try marijuana. Depression is also less likely to happen. The benefits are truly profound. Another study showed, for instance, that with each additional family dinner, adolescents had:
Greater emotional well-being
More trusting and helpful behaviors toward others
Higher life satisfaction
Fewer emotional and behavioral problems