What To Expect
One-on-one coaching is a highly personalized experience.
The approach is simple and is designed to build great habits.
Coaches have the potential to help clients address the emotional and psychological relationship with food.
Session talk will revolve around client's goals, current habits, behavior patterns, and modifications towards success.
Tailored advice will take into account work life, family dynamics, and diet preferences/allergens.
This is a client driven process that involves collaboration and brainstorming with the coach.
Meeting occur once a week for the first 3 months either at Body Basics or virtually—every other week after that.
Ongoing communication, interaction, and progress will occur through our coaching app.
There is an initial 6-month minimum commitment. $1,499 for 6 months, or $267 a month.
Getting Started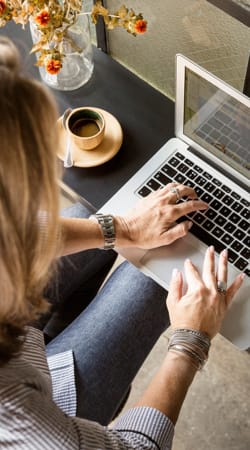 Apply Online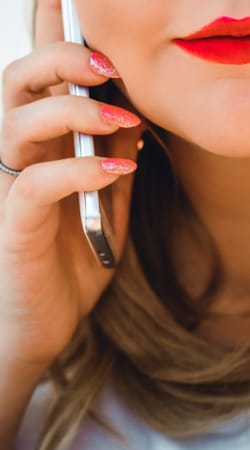 Free Phone Consultation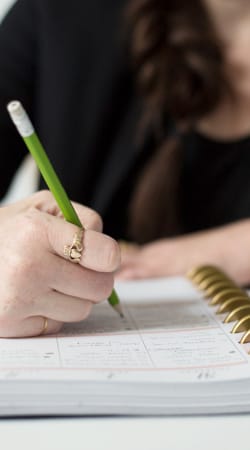 Initial Session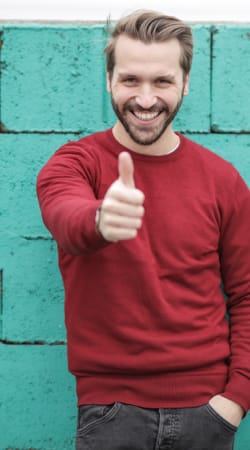 Ongoing Support